Five most Commonly used wires for Coil Building
Posted by Johnson T. on January 14, 2019
Choose the coil best fit for you
One of the most fun aspects of vaping is building on a rebuildable atomizer. Most beginners tend to start vaping with tanks, but once you become comfortable with vaping you may want to move up to rebuildable atomizers like RDA's or RTA's. Being able to build has many benefits including customizing builds for bigger clouds, and more flavor.

Before you get started on your building adventure it is important to understand the different types of wires used for vaping. This will just be a basic introduction to wires, and we will be covering the five most used wires for rebuilding: Kanthal, Stainless Steel, Titanium, NiChrome, and Ni-200 (Nickel).
Kanthal
Kanthal wire is perfect for beginners, and it is the most commonly used wire. Kanthal is most popular among beginners because it is easy to use and it is the cheapest wire to buy. Although the cost of Kanthal wire is low, it really gets the job done.

The best things about building with Kanthal wire is its elasticity and durability. The elasticity makes it easier to twist and braid the wire, and since it is durable you won't have to replace coils often. The downside with Kanthal is that most people consider it the dullest of the five types of wires. This does not mean your e-juice isn't going to taste amazing, but other wires enhance the flavor more.
Nichrome
Nichrome wire is the next step after you have gotten comfortable building with Kanthal wire. It is less elastic than Kanthal, but it is much easier to wrap. With Nichrome wire you will receive a cleaner taste when vaping compared to Kanthal. This wire also heats up faster, which gives you more vapor and flavor than Kanthal wire would.

The downside with Nichrome is that it has a lower melting point, so be very careful when burning your coils. Do not hit it at max wattage when it is dry, start low and then move up, or the coils may burn open. It is suggested to use this wire only after you're already familiar with coil building.
NI-200 (Nickel)
Earlier it was stated that Nichrome wire heats up faster than Kanthal… well Nickel beats both those wires. The downside with Nickel wire and that is that it has zero resistance, which makes it sensitive when it is being heated. If it is heated at a high power then it is vulnerable to melting. It is also very hard to form and doesn't hold shape.

Be very careful when using Nickel wire, and try to only use them with Temperature Control Mods.
Titanium
Titanium is another temperature control wire, it is suggested for only advanced users. TC users love to use this wire because it heats up fast, and cools down quickly, this helps bring out the best flavor of any e-juice.

There are some safety hazards with titanium wire, and some local shops won't even sell the wire due to liability and safety issues. Vaping360's, "An easy guide for learning the basics of vape wires", states that the controversy surrounding this wire is that it can release a toxic component known as titanium dioxide. Now this only happens if the wire is heated above 1200? (648?). This wire is meant for only advanced TC users, so be very careful and aware of the safety precautions if you decide to use it.
Stainless Steel
Stainless steel is another popular wire among vapers because it brings out certain crisp flavors in e-juice. Another great thing about this wire is that it can be used on wattage mode and temperature control mode. Most mods, specifically newer models, have a feature for both modes. It is also easy to work with, it holds shape well, and like Nichrome it offers a faster ramp time than Kanthal.

This is just a basic introduction to the most commonly used wires. Before you purchase wires make sure to do as much research as possible to ensure you are building the wire properly and to get the best out of your building experience.
Get vape juices curated just for you.
Join the club »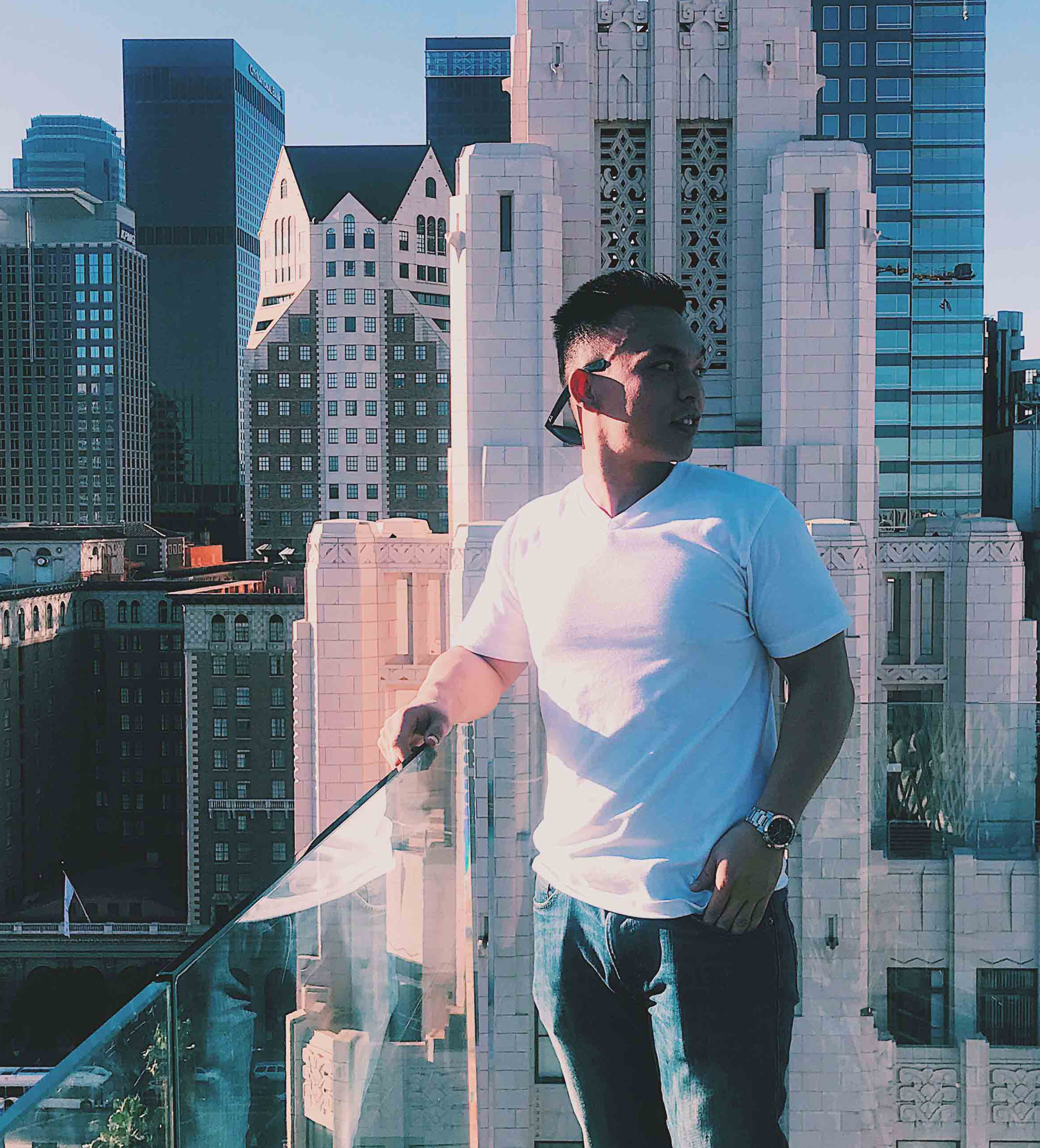 Johnson T.
In his spare time, he loves to play basketball and gym.