New FDA Regulations On E-Cig Advertisements
Posted by Evelyn V. on March 27, 2019
New FDA regulations - Everything you need to know
The US Food and Drug Administration (FDA) has regulated cigarettes, smokeless, and roll-your-own tobacco products since 2009. The FDA has rolled out a new regulation in regards to ads for e-cigarettes. This regulation will will impose that all e-cigarette products (hardware, e-juice) and advertisements include a warning label.
If you are new to vaping or have any specific questions of the basic consumer information, feel free to contact our customer support.
Who
The FDA is a federal agency of the United States Department of Health and Human Services. They are responsible for protecting and promoting public health by overseeing tobacco products, and more.
What

The Deeming Rule, "Deeming Tobacco Products to be Subject to the Federal Food, Drug and Cosmetic Act, as Amended by the Family Smoking Prevention and Tobacco Control Act", extends FDA's authority to "deem" other tobacco products subject to its regulations too.

This rule requires that advertisements, including billboards, for all tobacco products include an addictiveness warning statement. The label statement reads: "WARNING: This product contains nicotine. Nicotine is an addictive chemical."
The regulations cover e-cigarettes and electronic nicotine delivery products, for example, promoting specific brands of products and e-liquids. An advertisement for a vaping store would not be required to include the warning label.
The FDA published new requirements and warnings that is required for labels on packages and advertisements.

Appear in the upper portion of the advertisement
Occupy at least 20 percent of the area of the advertisement
Be printed in at least 12-point font size and ensure that the required warning statement occupies the greatest possible proportion of the warning area set aside for the required warning statement
Be printed in conspicuous and legible Helvetica bold or Arial bold type or other similar sans serif fonts and in black text on a white background or white text on a black background in a manner that contrasts by typography, layout, or color, with all other material on the advertisement
Be capitalized and punctuated, as described in the regulations
Be centered in the warning area in which the text is required to be printed and positioned such that the text of the required warning statement and the other textual information in the advertisement have the same orientation
Be surrounded by a rectangular border that is the same color as the text of the required warning statement and that is not less than 3 millimeters (mm) or more than 4 mm.
When
The regulation is in effect starting August 10, 2018. Most vape and e-cig websites already have top banners in place when visiting their website.
These regulations cover more than just advertisements of vape products. It also covers labelling all packaging of e-liquid and closed-system products. The regulation has become effective, but there is a one-month grace period for vape companies to sell all products (with no labeling) already out on the market. After September 10, there should be no more packages without warning.
Where
Aside from labeling on packaging, the warning statement has to be included in all billboards, magazine, and online retailers. This is only if they are promoting a certain brand or product, not if they are promoting a vape store.
Why
In the past few years, a few e-liquid and hardware companies have gone under fire due to their labeling being too childlike and the packaging looking like a food item instead of a vape product.
The FDA wants companies to start adding this label to make a clear distinction between vapor products and food items to ensure that kids do not confuse the two.
Read more regarding the new FDA regulations.
Get vape juices curated just for you.
Join the club »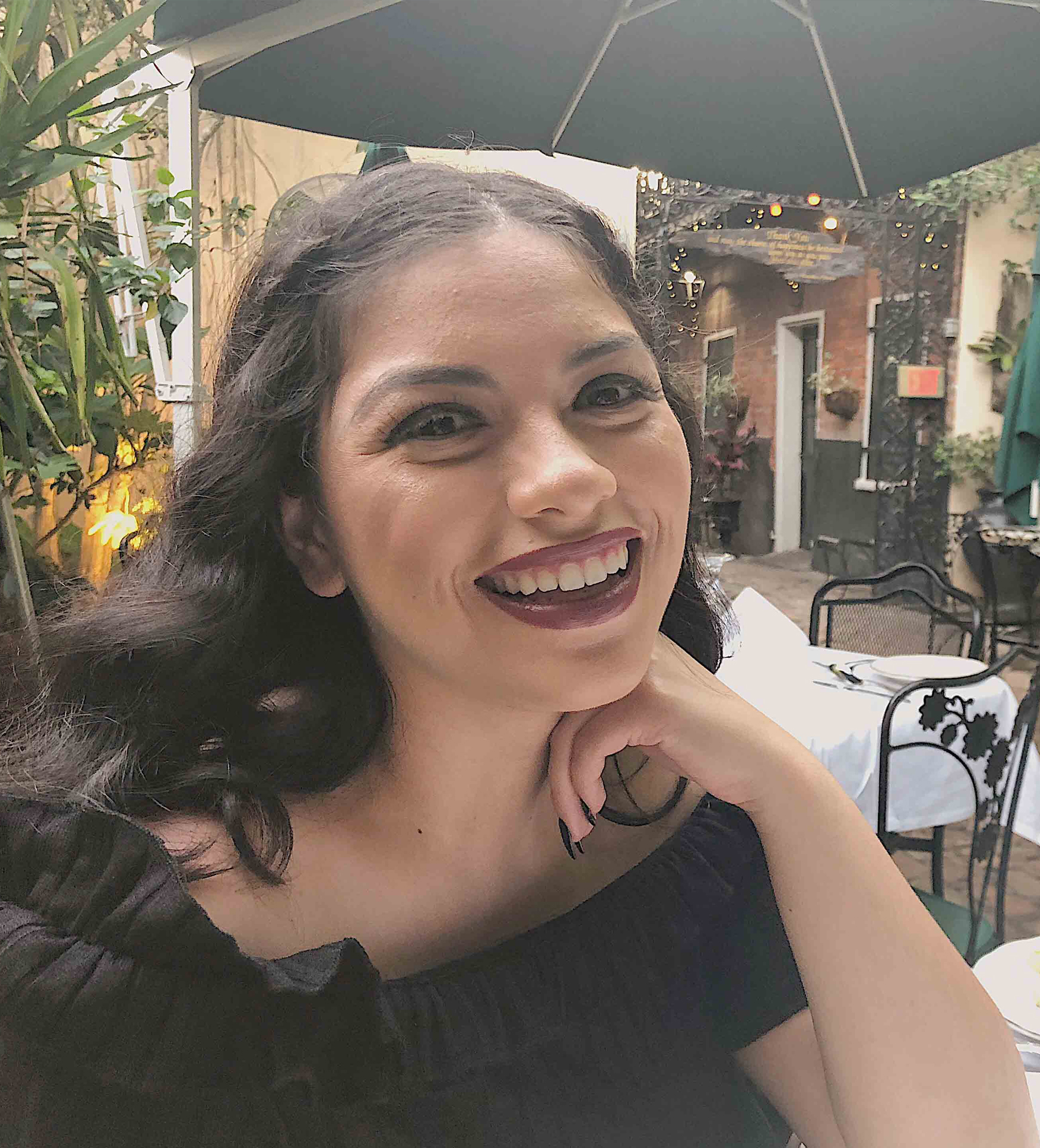 Evelyn V.
Evelyn is a writer at Vapebox. She's passionate about two things: vaping and animals. She has been vaping for 5 years. Currently, her ADV is Red's Iced.