Power vs. Airflow - Finding The Perfect Settings For Your Vape
Posted by Ryan G. on December 20, 2017
Power vs. Airflow
As a new vaper, you'll constantly hear and see the words "power" and "airflow" pop up when you're researching vapes and vape parts to buy. But what do these words mean, how do they relate to the vaping fundamentals, and which one's better to look for in a device? To understand what to look for, we must first understand what each of the two words means. 

The first word, "power", is one that we hear daily. At its most basic in terms of vaping, power means the act of pressing the switch to enable batteries to heat up the coils in the coil head. Power is the act of allowing electricity to flow. By looking at the resistance values and the wattage range available in vapes, you can accurately gauge the power possibilities intrinsic to the vape. The resistance and wattage are measures for how fast the electricity can flow and how strongly it can flow. As you scale up from e-cigarettes to vaporizers and finally to MODs, the power of your device will ratchet up significantly. Bigger devices use more e-liquid, and require more heat to vaporize that liquid. Furthermore, that power is being more fine-tuned than ever before, as the technology integrated into the devices is at an unbelievably high level. 

"Airflow", the other term, is referring to how much air passes over the coils before heading into your mouth. E-cigarettes simulate the airflow of traditional cigarettes, and therefore have a fairly limited airflow. More recently, vaporizers and MODs have used even larger air holes to create significantly greater airflow. MODs especially have extremely large air holes, and are able to create huge vapor clouds with no problem. Of course, those clouds are that big due to reasons other than just airflow, but airflow certainly contributes quite a bit. Throat hit is also effected quite a bit by airflow, as more vapor will hit your throat at once with higher airflow. You strain less with more airflow, and vaping sessions are far more relaxing.

But which one's better? Well, it really comes down to what you want. Do you want unlimited power, a device that boots up and is ready and rearing to go, something that can instantly get your vaping sessions going? In that case, having a high power possibility in your vape is what you should look for. Would you rather have tons of vapor per pull, and an amazing throat hit like you've never felt before? To achieve those, you should find a device that gives you the best airflow.

Of course, you really should find a vape that toes the line between amazing airflow and high power. Many of them coming onto the market today are finding that balance, and are doing it in better ways than before. So no matter whether you choose a vaping device for power or for airflow, your experience will be heightened.
Get vape juices curated just for you.
Join the club »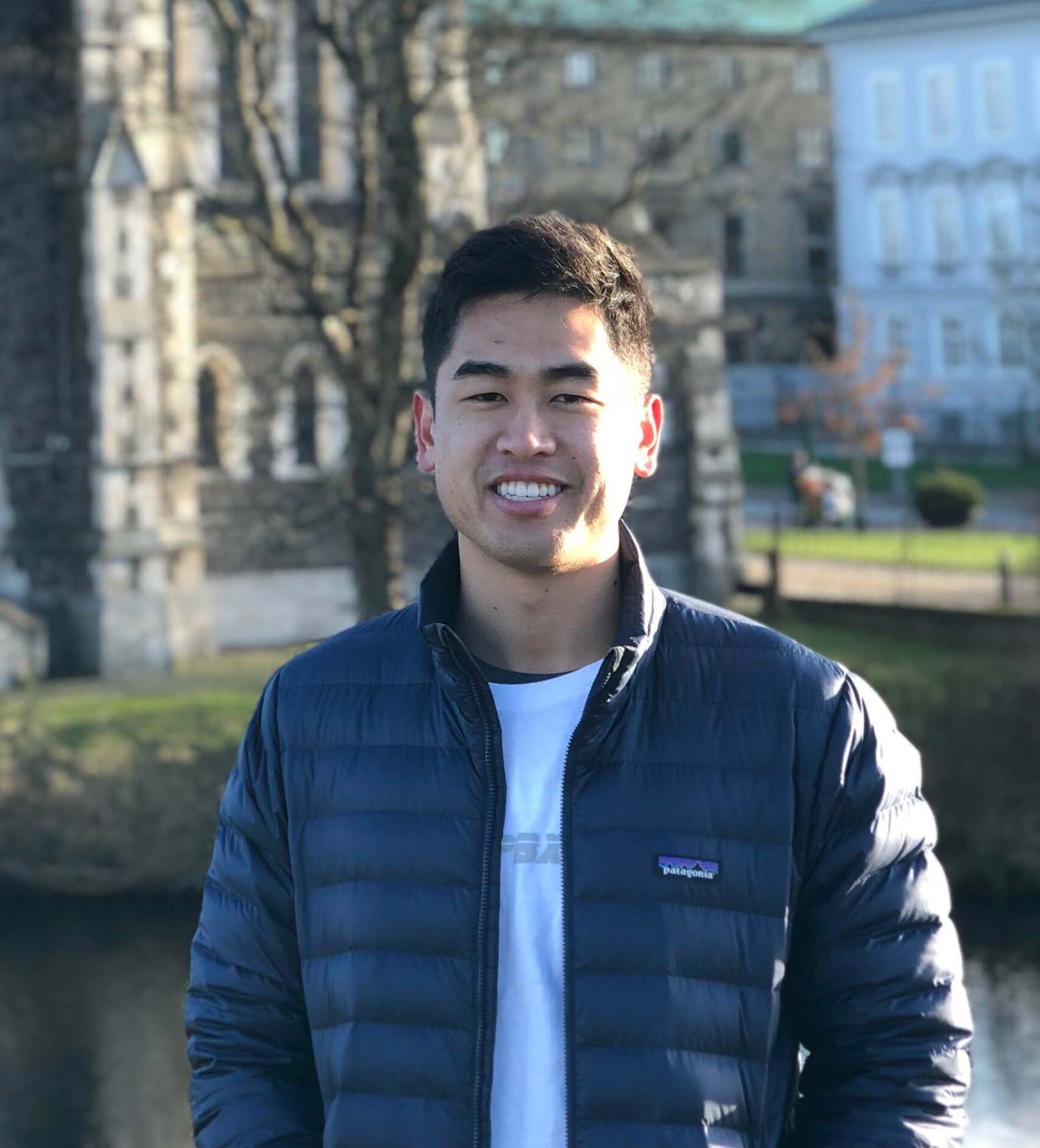 Ryan G.
Ryan is a writer at Vapebox. He fully converted to vaping in 2014 and has been educating new vapers ever since.