The MOD Battle Continues: Authentics vs. Clones
Posted by Johnson T. on February 26, 2018
The MOD Battle Continues: Authentics vs. Clones
When you're looking for your first MOD, it can be hard to choose from the huge range of devices and small parts that modify the device. Your eyes may stray toward the new and unique offerings from the hottest designers on the market. They may hover over the options that look to good to be true, sporting great specifications at unbeatable prices. You may wonder why there's such a vast range in pricing options for products that are functionally the same. Never fear, this price and functionality range confuses quite a few people. 

The reason for this extreme variation is that some of the designs are authentic, while some are simply clones of authentic designs. Authentic designs are the originals that clones spin off of. They generally are more expensive since their design is tried and true, and tend to be more reliable. Usually authentics are backed by a warranty as well, giving some extra safety in the event that something happens to the MOD. At the other side of the spectrum lie the clones. These are essentially copies of authentic MODs, usually made with cheaper materials. Quality changes drastically from clone to clone, as there is no regulation or self-implemented quality control. 

User preferences differ, and countless debates over the quality of authentic and clone MODs happen inside the local vape stores and online. There are many reasons to want an authentic MOD, including the trustworthiness of the name brand. Most well-known vaping brands have flagship MOD models that are instantly recognizable by style and by power. Buyers know and trust that these brands have invested heavily in research and development, bringing the utmost power and reliability to their devices. Authentic devices tend to produce far more vapor than clone devices as well. If you consult any professional or semi-professional cloud chaser on the scene, then you'll receive a resounding answer in that authentic MODs are the only way to go. Alongside the astounding power in authentic MODs comes the enhanced usability. Authentics do not just aim for power, but for longevity. Battery space and charge is generally much better in authentic devices, and for those who vape for long periods of time or multiple sessions a day are much preferred.

If you ask the same question of the more casual vapers, you may get a different answer. Casual vapers do not pursue the act of vaping as a sport, but as a hobby. Therefore, they may not want the shiniest and most expensive MOD on the market. Clones come in handy for the casual vaper, as the price tag on an authentic MOD is probably too much for that extra little bit of quality. It is easy to find reviews on clones, and a wise person scouring the Internet for a new device or part can simply pick out which clone is the best. For the casual vaper, it's impossible to beat the bang for your buck that clones provide. However, if you're the type of casual vaper who still vapes often throughout the day then it's wise to look at the longevity of the clone devices.

Arguments about authentic and clone MODs have happened since the inception of both types and will continue to happen as long as both exist. With new FDA regulations on any vaping products, it is likely that the clone market will head farther underground but will still exist. The decision is ultimately up to you - what type of vaper are you, and what do you want out of your vaping experience? Your answers to those questions will guide you in the correct direction.
Get vape juices curated just for you.
Join the club »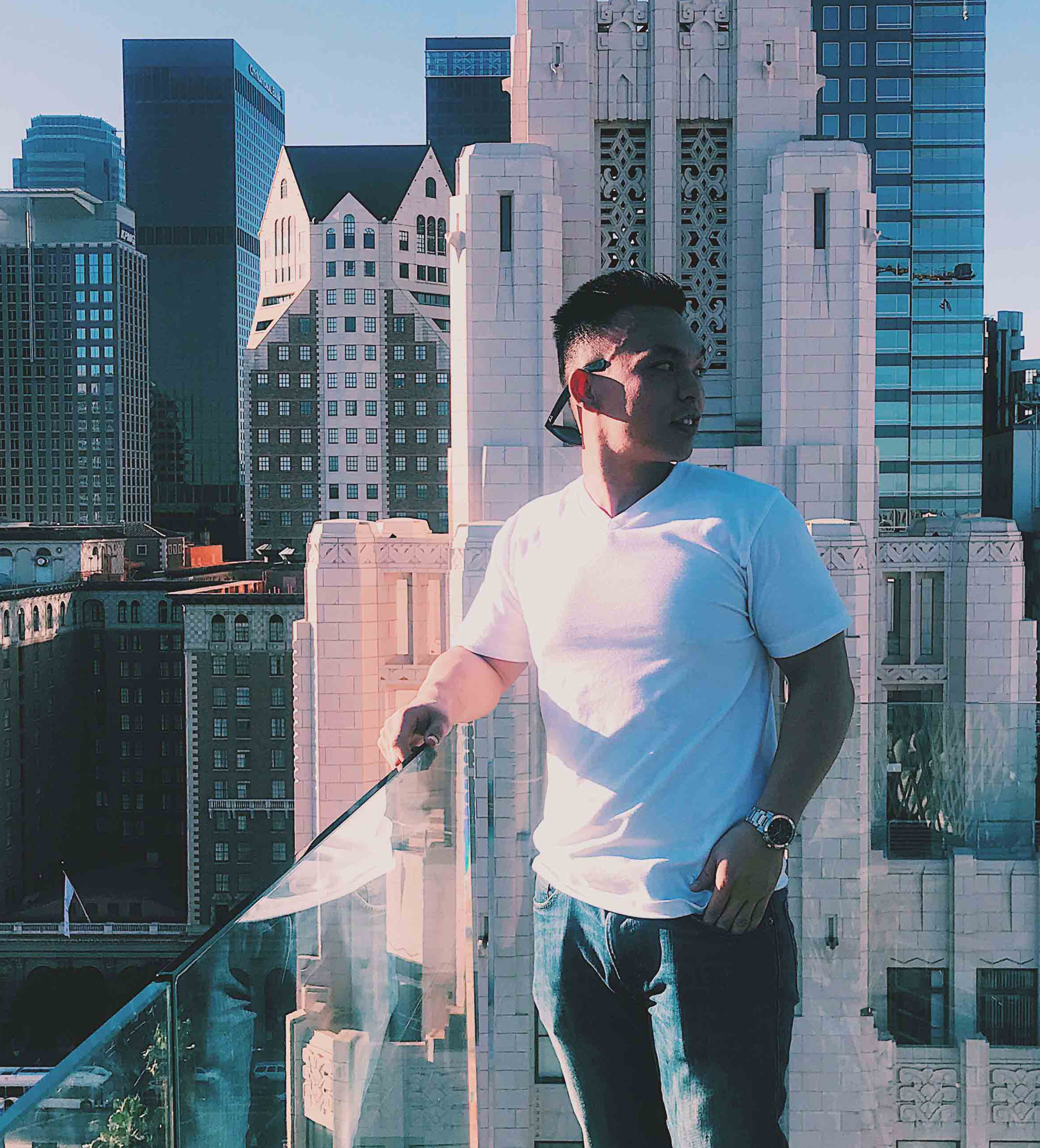 Johnson T.
In his spare time, he loves to play basketball and gym.