The Vaping Industry Needs More MODs!
Posted by Evelyn V. on March 1, 2018
The Vaping Industry Needs More MODs!
The vaping industry has expanded at such an astronomical rate that it's hard to believe. The early days of e-cigarettes simply trying to be poor rip-offs of traditional cigarettes are no more, and an explosion of brilliant engineering and never-before-seen designs have taken the market by storm. Even with the tobacco industry pressuring the FDA into stricter and stricter regulations on vaping, it's certain that the vaping industry isn't stopping its growth any time soon. MODs, or modified devices, showcase the newest and most innovative technology available to vapers today. They capture the attention of vapers and non-vapers alike, with huge clouds and irresistible designs. 

Variable voltage and wattage technologies allow users to completely customize how they heat their e-liquids. Temperature control, in which the resistance of coils is measured to ensure heat does not raise above a certain level, is one of the newest features strictly available to MODs. This means that there is no variance in flavor output from the e-liquids due to human error, and that the true flavor of the e-liquid in use is always being represented. 

In spite of these fantastic advances, current mod use has a slightly high learning curve. This is becoming less true with the advance of standard safety features on all newer mods. New firmware controls the temperature, keeping it from rising over desired levels. With these safety modules in place, there will be far fewer hazards. This allows less experienced vapers to enter the MOD market without problems.

With more of a focus toward MODs in the vaping industry, businesses can also create a more long-term and diverse vision for themselves. MODs are intrinsically modified devices - meaning parts can be swapped, added, or subtracted to create new reactions inside the device. New parts with new features will flourish in a MOD-heavy environment, since more consumers will buy them. Companies will not have to specialize in a single device or part of a device, and will be able to experiment with more unique parts. Though FDA regulations will affect all parts of the vaping industry, the diversification allowed by an industry focus on MODs will potentially create even more growth for designers and engineers. With this diversification, companies will need to be extra wary in compliance with the FDA standards. Though this may be difficult, the payoff in doing so will far outweigh the negatives.

MODs are the future of the vaping industry, as more pressure from outside agents descends upon this burgeoning market. Innovation and creation are the name of the game, and the best creators will flourish as the MOD market grows bigger than ever before.
Get vape juices curated just for you.
Join the club »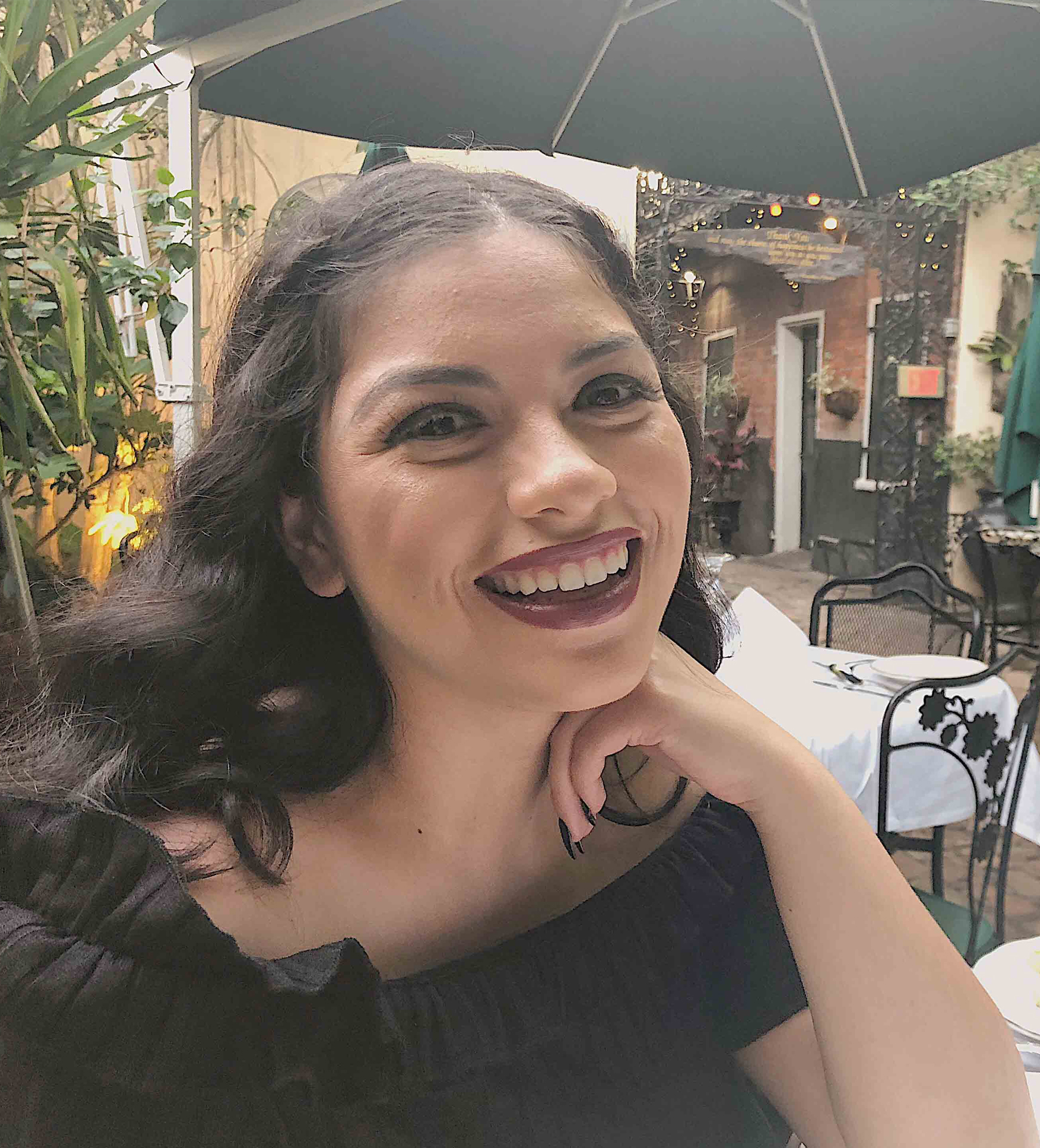 Evelyn V.
Evelyn is a writer at Vapebox. She's passionate about two things: vaping and animals. She has been vaping for 5 years. Currently, her ADV is Red's Iced.