Top 20 Vaping Terms for Beginners to Know
Posted by Evelyn V. on February 5, 2017
Why is it important to understand these vaping terms?
Being a beginner in vaping can be intimidating, you may already have friends or family who vape and are experienced, or you may be the first in your group to get into it. Either way it is important to know a few terms to ensure safe vaping, and so you can impress your friends with some vape terminology!
We compiled a list of the top 20 words we think are important for beginners to understand.
510: One of the most popular configurations of batteries, the other is eGo. 510 refers to battery connection or threading to the battery, threads are inside the connector.
Analog:  A slang term used by vapors to describe traditional cigarettes.
APV: Advanced Personal Vaporizer. Refers to a mechanical or electrical vaporizer that requires separate batteries, tanks and atomizers.
ADV: Used commonly by vapors to describe their all day vape. Refers to the e-liquid you can vape all day, any day. 
Atomizer: Also known as atty, is a central component of an e-cigarette. It heats up the liquid and vaporizes it.
Clone: A knock off of an e-cigarette.
Cloud Chasing: Vapers who try to achieve the largest possible clouds of vapor. They typically seek out e-cigarette devices that produce the most vapour.
Coil: Part of an atomizer that heats up the liquid
Dripping: Refers to the method of dripping juice to atomizer. This method is used by dripping a few drops onto wick and coil before vaping.
eGo: An electronic cigarette that utilizes the 510 threads and components, and has a large battery. Best and easiest models of electronic cigarettes available for beginners.
Flooding: Occurs when too much liquid is applied to the atomizer, decreasing vapour productions and produces a gurgling sound. 
Mechanical Mod: A mod with no internal wires or circuit boards. The unregulated power output allows for lower ohm use. If you are interested in using mechanical mods please learn more about battery safety to ensure safe vaping.
Ohm: A measurement of electrical resistance. The lower the ohms, the higher the resistance which leads to the power not being passed across the coil as easily, produces more heat and vapour. It is an important factor to understand when seeking to improve your vaping experience.
Passthrough: A device that lets you plug in your vaporizer into a USB port via a computer or wall adapter. Allows user to vape without worrying about battery life.
Propylene Glycol: Also known as PG, is one of the ingredients used to make e-liquid or e-juice. It helps produce vapour that can be inhaled. Higher PG provides more flavor and more of a throat hit when vaped.
Regulated Mod: A device that has a circuit board to regulate the current. These devices are typically box mods, and most vape pens. Any device with a variable voltage or wattage setting is considered a regulated mod.
Sub-Ohm: The practice of vaping on an atomizer coil  with a resistance of less than one ohms. A higher temperature produces more amounts of vapour with less moisture. The high temperatures used when sub-ohming can lead to your battery overheating which can be dangerous. If you are interested in sub-ohm vaping do additional research on safe ways of doing so.
Tanks: A plastic or glass cylindrical container that holds e-liquid.
Vegetable Glycerol: Also known as VG, is one of the ingredients used to make e-liquid or e-juice. Higher VG e-juice produces more vapor, but less of a throat hit and less flavor.
Wick: A poly string inside several styles of atomizers that delivers e-juice to the heated coil easily.
We know these are not all the vaping terms in the world, these are just the ones we found most important for beginners. Please feel free to do additional research, or contact us about any questions you may have about these terms or any other terms you are not familiar with.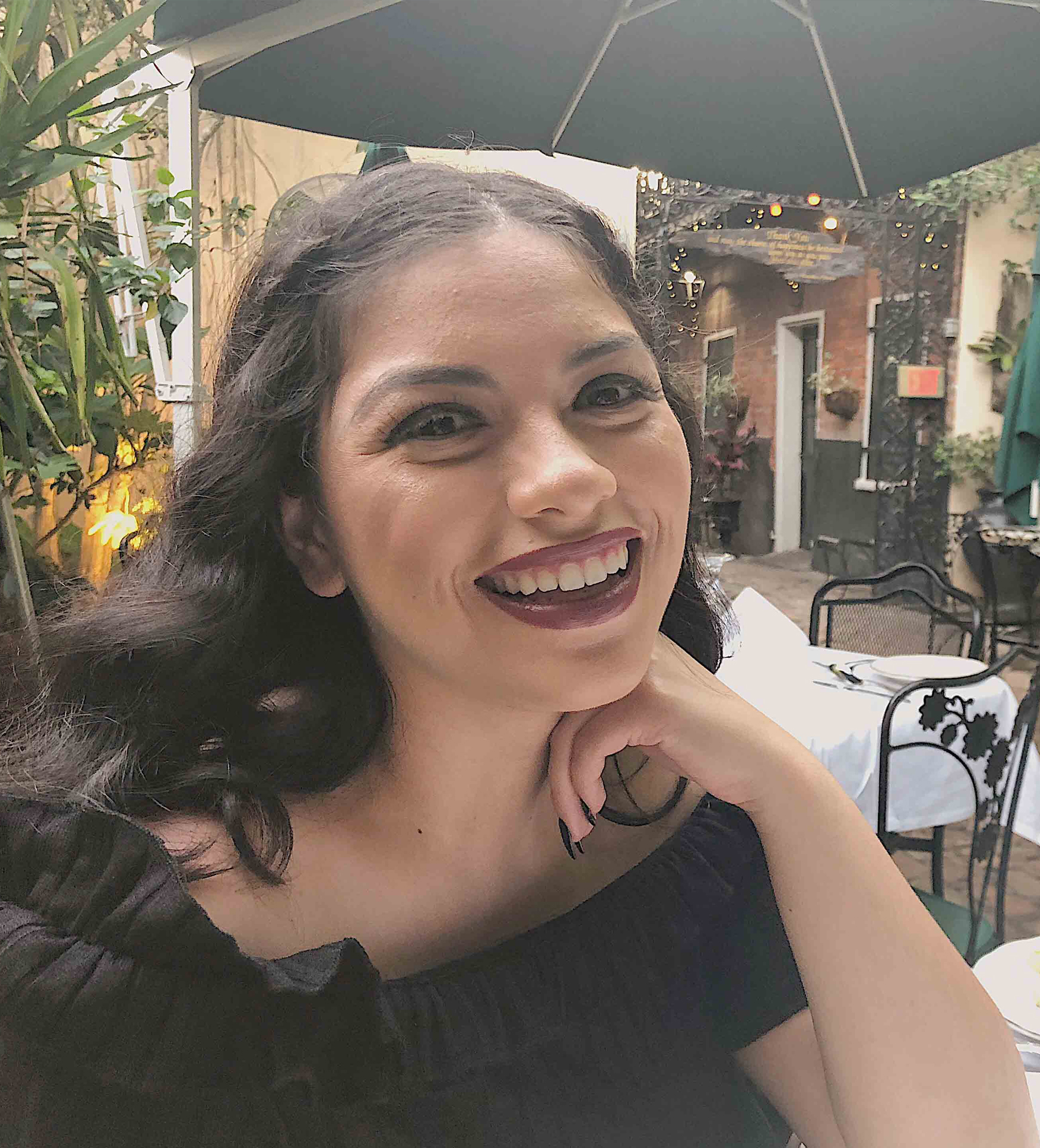 Evelyn V.
Evelyn is a writer at Vapebox. She's passionate about two things: vaping and animals. She has been vaping for 5 years. Currently, her ADV is Red's Iced.