Understanding Variable Voltage and Variable Wattage Mods
Posted by Ryan G. on September 19, 2018
Mods come in many different shapes and forms
Variable Voltage/Wattage mods are the most popular and commonly used vaping devices. Since vaping became popular these mods have evolved, have become widely available, and affordable. Beginners should get familiar with these mods before trying out mechanical or hybrid mods. Mechanical and hybrid mods are for more advanced users, so if you are new to vaping please purchase a starter kit with a VV/VW mod, not a mechanical one.

We will be discussing what VV/VW mods are, and the advantages they have so you can get started vaping!
What are variable voltage/wattage mods?
In simple terms, VV/VW are a battery powered vaping device that has an internal circuitry that regulates its output power through adjusting voltage, or adjusting the wattage. The internal circuitry feature is what makes these mods safe to use, and a great starter mod for beginners. This feature will prevent damage to the device, so the device will not fire on its own, or once it's getting too hot it will give a warning and stop firing. Other features include variable settings, displaying battery life, adjusting the wattages or voltage, atomizer resistance, and more. Some may have more features, it just depends on what model you purchase.

Let's get more specific now. Vaping on the variable voltage setting is essentially adjusting the volts to your desired setting, the voltage gets sent to the coils in the atomizer you're using. It's important to start low and gradually increase the voltage until you find the perfect amount of volts. If the volts are too high it will burn out your atomizer and your e-juice will taste burnt. If the volts are too low then you'll receive a flavorless hit.

Vaping on the variable wattage setting essentially is controlling the amount of power going to the device. The variable wattage setting is much easier to use because most coils say what the optimal wattage output is. Let's say you're using a Crown 3 tank with 0.25ohm coils, the desired wattage is 80-90W. Depending on the e-juice you're vaping you would adjust your wattage between 80-90 until you hit that sweet spot. Now this doesn't mean you have to vape it at 80-90W, you can adjust it to a lower wattage, but you won't be using the coil to its full potential and the flavor of your e-juice may decrease.

This is just a basic breakdown of what VV/VW mods are, so you should still read up on specifications and feature on the mod YOU want to purchase. There are so many different devices produced by different manufacturers which means every mod has different specification and features.
Advantages of Variable Voltage/Wattage Mods
One of the main advantages of these mods is that you get to customize your vaping experience. What this means is you get to set your voltage or wattage to what suits you best. If you want a stronger throat hit, more clouds, etc. then all you have to do is adjust your voltage or wattage until you get the hit you desire.

Other advantages that these mods have over mechanical and hybrid mods is that they have safety features. Those features include: thermal protection so if a device gets too hot the device will disable, prevents your device from firing if your batteries or over charged, stops your device from firing if there is a short circuit, and it protects the device if batteries are installed incorrectly. These features are very important and has helped prevent many accidents from occurring due to batteries or automatic firing.

If you are new to vaping, we suggest start using your VV/VW mod at a low setting and gradually increase the voltage or wattage until you've found your preferred setting. Remember to always read the specifications on the mod you purchase so you know what type of batteries are compatible with it.

Variable Voltage/Wattage mods are high performance devices with many features that make your vaping experience safer and tailored to your vaping preferences!
Get vape juices curated just for you.
Join the club »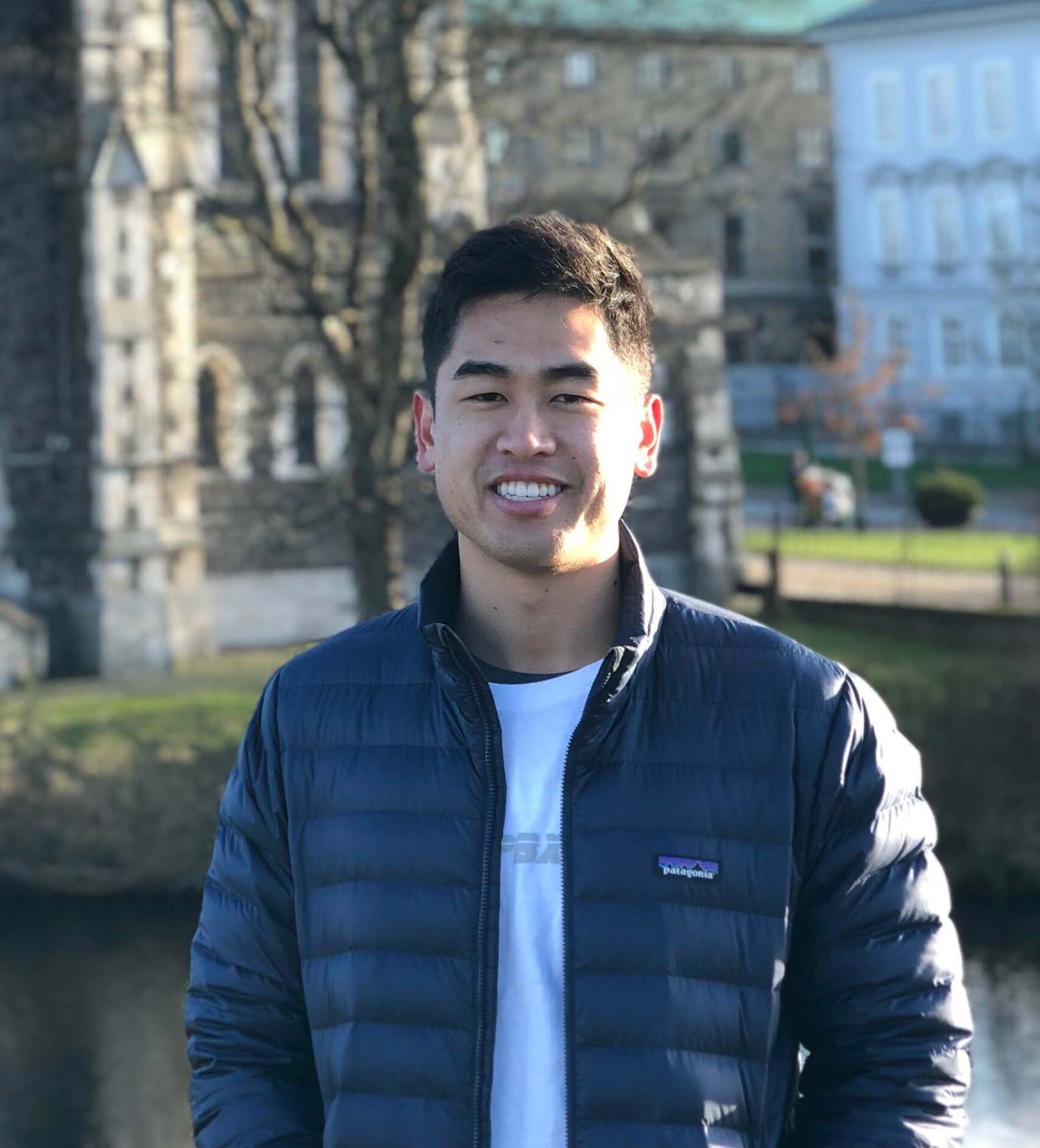 Ryan G.
Ryan is a writer at Vapebox. He fully converted to vaping in 2014 and has been educating new vapers ever since.