All Your Vapebox Questions Answered
Posted by Ryan G. on May 28, 2018
We are here to answer all the most frequently asked questions about our Vapeboxes, billing, and shipping. So for our old subscribers this will just be a refresher, and to our newer subscribers we hope this helps answer any questions you may have!
PRODUCTS
HOW DO YOU CHOOSE THE PRODUCTS IN MY VAPEBOX?
It all depends on your plan and the preferences you have selected. For Sampler and Juice Lover subscribers we rely on your palate preferences and dislikes to select which e-juices we will be putting in your box. For Enthusiast subscribers, it is the same exact way except we take into consideration your hardware preferences.
WHY DIDN'T I RECEIVE THAT E-JUICE OR HARDWARE FEATURED ON YOUR INSTAGRAM/FACEBOOK?
We feature several e-juice companies in our Vapeboxes every month, same goes with hardware. This means we have various products to choose from when it comes to curating your box. On our Instagram/Facebook we simply feature a small sample of what we have in inventory. We highlight certain products according to what fits best with the season, or if its a highly rated product by our customers. We don't play favorites, we love all the products that go out in our Vapeboxes, but it is impossible to showcase every single product we feature on our social media.
WHAT IF I DON'T LIKE AN E-JUICE OR HARDWARE I RECEIVE?
We started Vapebox as a discovery service, we wanted our subscribers to discover new e-juices that they may have not thought about buying, but then end up loving! Occasionally, there may be a product or juice that you may not like, maybe it's just the taste of the juice or the hardware isn't performing up to your standards. We understand that we won't hit your palate 100% of the time, but we try our best to select the best e-juices and hardware that fit your preferences best.

We appreciate all feedback, so if this issue happens write an honest review on the products you receive, or update your palate preferences! This will help us personalize your Vapebox to your vaping needs.
WHAT HAPPENS IF I RECEIVE A BROKEN/LEAKING E-JUICE? OR DEFECTIVE HARDWARE?
We aren't perfect, every once in awhile we get issues with a broken or leaking bottle of e-juice. This may happen upon delivery, so if you open your box and you find a broken or leaking bottle don't panic! Take a quick picture of the damage, send us an e-mail, and we will be happy to replace the broken/leaking bottle you received.

For our enthusiast subscribers, if you believe your hardware is defective please contact us immediately. You can tell your hardware is defective when it isn't working properly upon first receiving it. Please contact us within 30 days of receiving the product, if you contact us after 30 days it could be that the product broke due to being used, if that is the case we ask that you contact the manufacturer.

We do our best to handle these situations in a timely matter, so if you have these issues contact us as soon as you can!
WHAT IF MY PALATE PREFERENCES CHANGE?
If you no longer want certain flavors in your Vapebox then feel free to update your preferences at any time! Go to dashboard > account settings > profile.

Make sure to make any palate changes BEFORE your next billing date if you want those changes made in your next box. Any changes made on or after your billing date won't reflect on the Vapebox you were charged for at that time.
BILLING
WHEN WILL I BE BILLED?
Your billing date is according to the date you signed up. For example, if you signed up on December 10th, then that is your first billing date and we will ship your first box in 1-3 business days. Then your billing date will be on the 10th of every month.
You are welcome to adjusting your billing date to whatever date suits you best. Feel free to ask one of our representatives, or do so by going on your dashboard > account settings > subscription.
WHAT HAPPENS IF VAPEBOX ISN'T ABLE TO CHARGE ME SUCCESSFULLY?
If we aren't able to charge you successfully on the first try, we will e-mail you, and continue trying your payment method on file.

If you need to update your card, go to dashboard > my account > billing.
SHIPPING AND TRACKING
WHEN WILL VAPEBOX SHIP OUT MY BOX?
We will ship out your Vapebox 1-3 business days after you are billed. Keep in mind we are closed on weekends, so if you place an order on Friday it will be shipped at the latest Wednesday.

If you think your Vapebox is taking longer than 3 business days to be shipped, please send us an e-mail.
HOW CAN I TRACK MY VAPEBOX?
Once your Vapebox leaves our warehouse we automatically e-mail you a tracking number. Keep an eye on your tracking information so you can keep tabs on your Vapebox.
If your box is marked as delivered, but it is nowhere to be found, contact your local USPS as soon as possible.

If you you have a specific question that was not found here, go through our support articles. If you still can't find an answer to your question please send us an e-mail at [email protected] and we will be happy to help!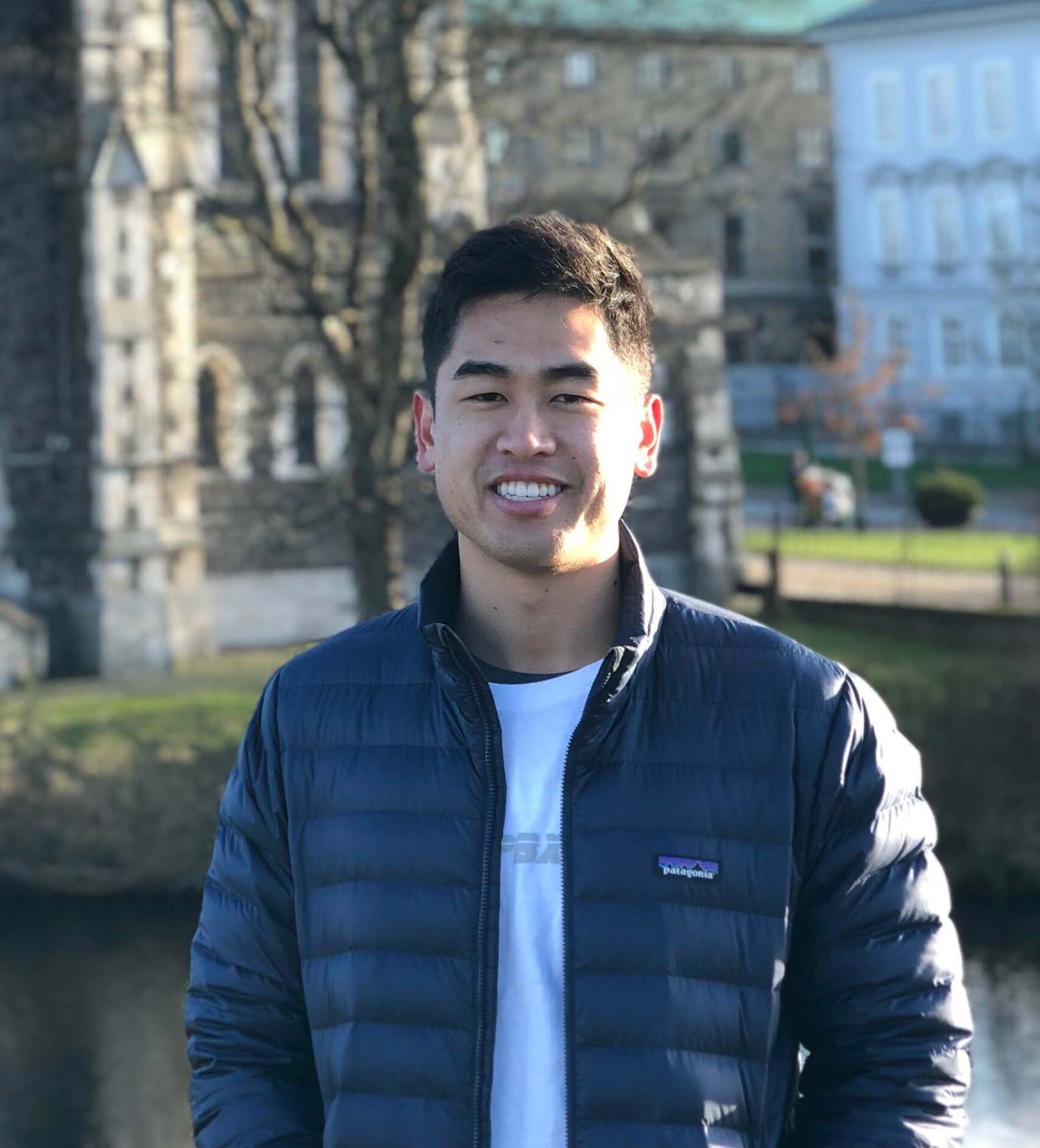 Ryan G.
Ryan is a writer at Vapebox. He fully converted to vaping in 2014 and has been educating new vapers ever since.