What Is In Vape Juice
Posted by Evelyn V. on April 21, 2017
Everything you need to know about vape juice
The vaping industry has been on the rise these past few years as people are switching over from traditional cigarettes to electronic cigarettes. 
Vape juices, also known as e-liquids or e-juices, are the liquids that are used in vaping devices to produce the smoke effects. These e-liquids usually comes in a variety of flavors and can get as complex as blueberry muffin ice cream cake. With the rise to popularity of flavorful e-liquids, what exactly is in a bottle of juice?
Propylene Glycol (PG)
PG is used as a flavoring carrier in many food products we see in the market. This is used to mix with VG to produce a fine bottle of vape juice.
Read our PG and VG article for more information.
Vegetable Glycerin (VG)
VG is a sweet, thick, vegetable based liquid which is also widely found in food and personal care products. Most vape juices consist of higher VG level. Read more here.
Natural and artificial flavoring
Flavoring extracts give the e-liquids its taste. Many manufacturers mix different flavorings to create a more unique flavor.
Nicotine
This is the addictive substance in vape juices that can help smokers quit by lowering the nicotine level as you vape. Nicotine comes in different strengths per ML depending on the vaper's preference. There are e-juices that do not contain nicotine. 
Shop for your favorite e-liquids at the Vapebox online store
Get vape juices curated just for you.
Join the club »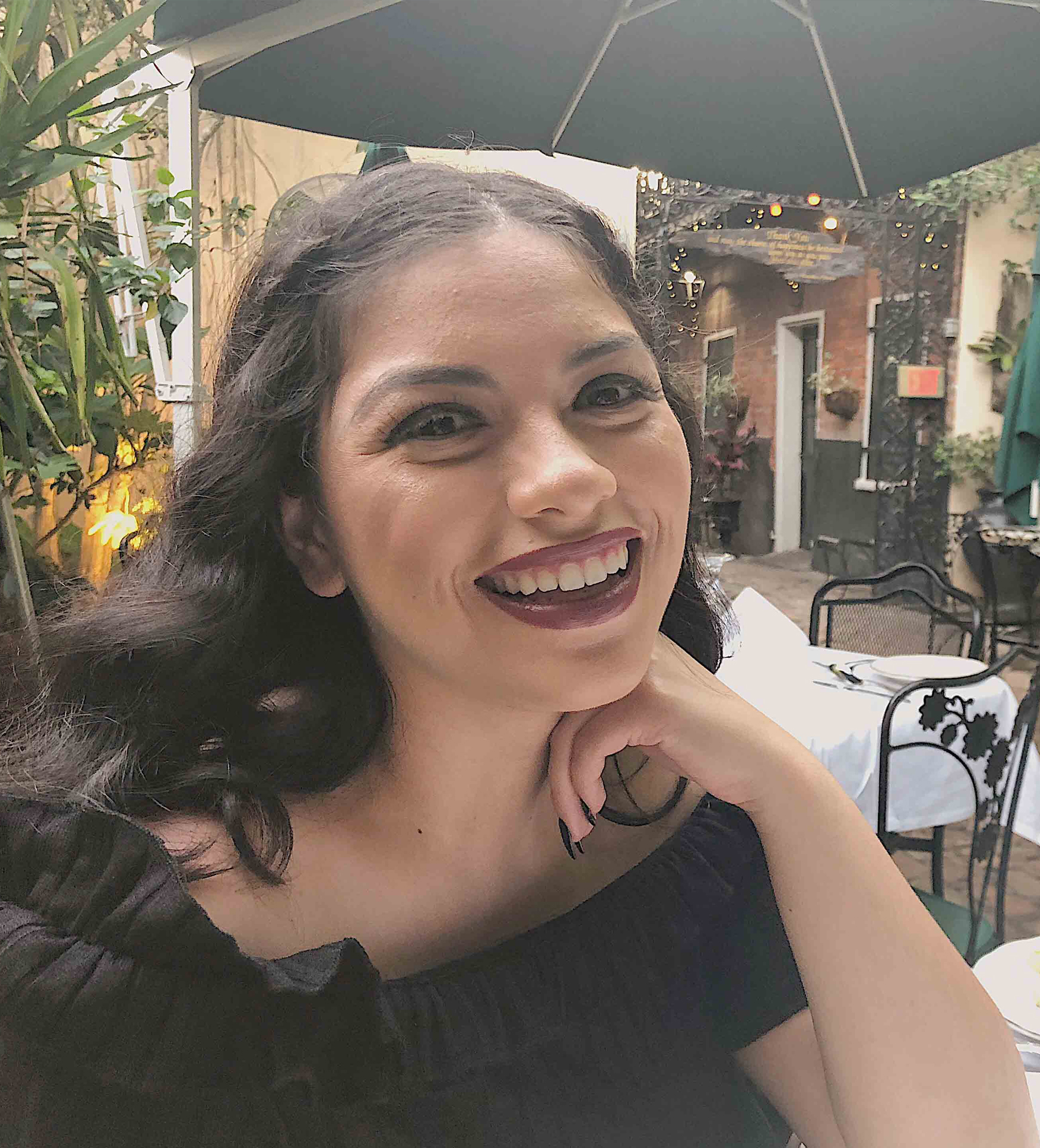 Evelyn V.
Evelyn is a writer at Vapebox. She's passionate about two things: vaping and animals. She has been vaping for 5 years. Currently, her ADV is Red's Iced.