5 Reasons Why You Need A Vape Subscription
Posted by Evelyn V. on September 12, 2019
Vape subscription services specialize in sending people monthly e-liquids and vape products for a better value than retail stores. Monthly subscriptions save you the hassle of going to the vape store to buy e-liquids and hardware all the time. It's essentially getting vape mail every month and who wouldn't love that?
Aside from that, there are many reasons why a vape juice subscription is something every vaper should try!
1. Try new e-juices every month
E-liquid subscription services are a great way to discover new flavors every month! Everyone has an e-juice that they love and refuse to stop vaping, but sometimes it's a good idea to set it aside and try new flavors. You might even discover a new all day vape!
The great thing about vape subscriptions is that they won't just send you random juice flavors you don't like. They will send you flavors based on your preferred e-juice flavors. Every subscription is different, but all of them have a set of questions for vapers to fill out before signing up. Those questions are to help curators understand your vape preferences and select e-juices based on what you like.
2. Stay up to date with the latest hardware
Some subscription services, like Vapebox, offer plans that include vape hardware. So on top of getting monthly e-juices, you can also get hardware. The hardware ranges from RDA's, Sub-Ohm Tanks, RTAs, regulated mods, pod devices, building equipment, replacement coils, and other vape accessories.
By subscribing to a plan like Vapebox Enthusiast's box, vapers can stay up to date on the latest hardware. It can also save you some money! The Enthusiast plan costs $60 a month and includes 210ml of e-liquid plus 1-2 pieces of hardware and/or accessory. A mod alone can cost up to $60 so it's quite the deal. So if you love hardware and saving money then try out a vape hardware subscription plan.
3. Save money on e-liquids
Monthly subscriptions can help you save money on e-liquids! E-juice subscription services offer a lot of juices for a lower price point.
For example, our Juice Lover's plan comes with 210ml of e-juice for $32 a month. At that price point, you are spending $4.50 per 30ml. This is a better option than spending $12-20 on just one 30ml from the store.
4. Excellent customer service
With subscription services, customers are subscribed for months at a time so they are the companies' top priority. A good customer support team is able to build relationships and learn more about customers throughout the subscription lifespan. Subscription companies know exactly what their customers want and it makes their subscribers experience easier and pleasurable.
5. Limit your monthly vape budget
One of the best things about using a vape subscription is being able to minimize your monthly vape budget. Having a budget for stuff you enjoy, like vaping, is important. With a vape subscription box service, you know exactly what you're spending every month. You get all the vape supplies you need for a great price. Another great thing is being able to skip a month or cancel the subscription at any time! With our Vapebox subscription, we allow our subscribers to skip a month in case they have too much e-juice or just want to save extra money that month.
How does a Vapebox subscription work?
Vapebox has a plan for everyone's vaping needs. We have three different plans that feature e-juices, and even one with hardware for all those hardware lovers! We offer three regular nicotine plans and two salt nicotine plans:
Sampler: Includes 120ml+ of e-juice and a personalized menu for $20 a month.
Juice Lovers: Includes 180ml+of e-juice and a personalized menu for $32 a month.
Enthusiast: Includes 210ml+ of e-juice plus 1-2 pieces of hardware and/or accessories and a personalized menu for $60 a month.
Salt Nicotine: 90ml+ of salt nicotine e-liquid and a personalized menu for $35 a month.
Salt Nicotine Plus: A combination of 4 salt nicotine products: salt nic e-juices, pod devices, replacement pods, disposables, etc. for $50 a month.
To subscribe all you have to do is add the plan you want to your cart, fill out your flavor profile (nicotine level, likes, dislikes, hardware preference), and go through checkout. Then every month get a box completely tailored to your vaping needs! We are offering first-time subscribers their first Sampler box for free! Click on our free vape juice link to find more information on how to redeem your first box.
Aside from the subscription, we have a points system that allows our subscribers to save money when from our store. Subscribers can earn points by referring people, reviewing their boxes, and even by making store purchases! Our Vapebox store is stacked with the latest starter kits, vape juices, sub-ohm tanks, and more!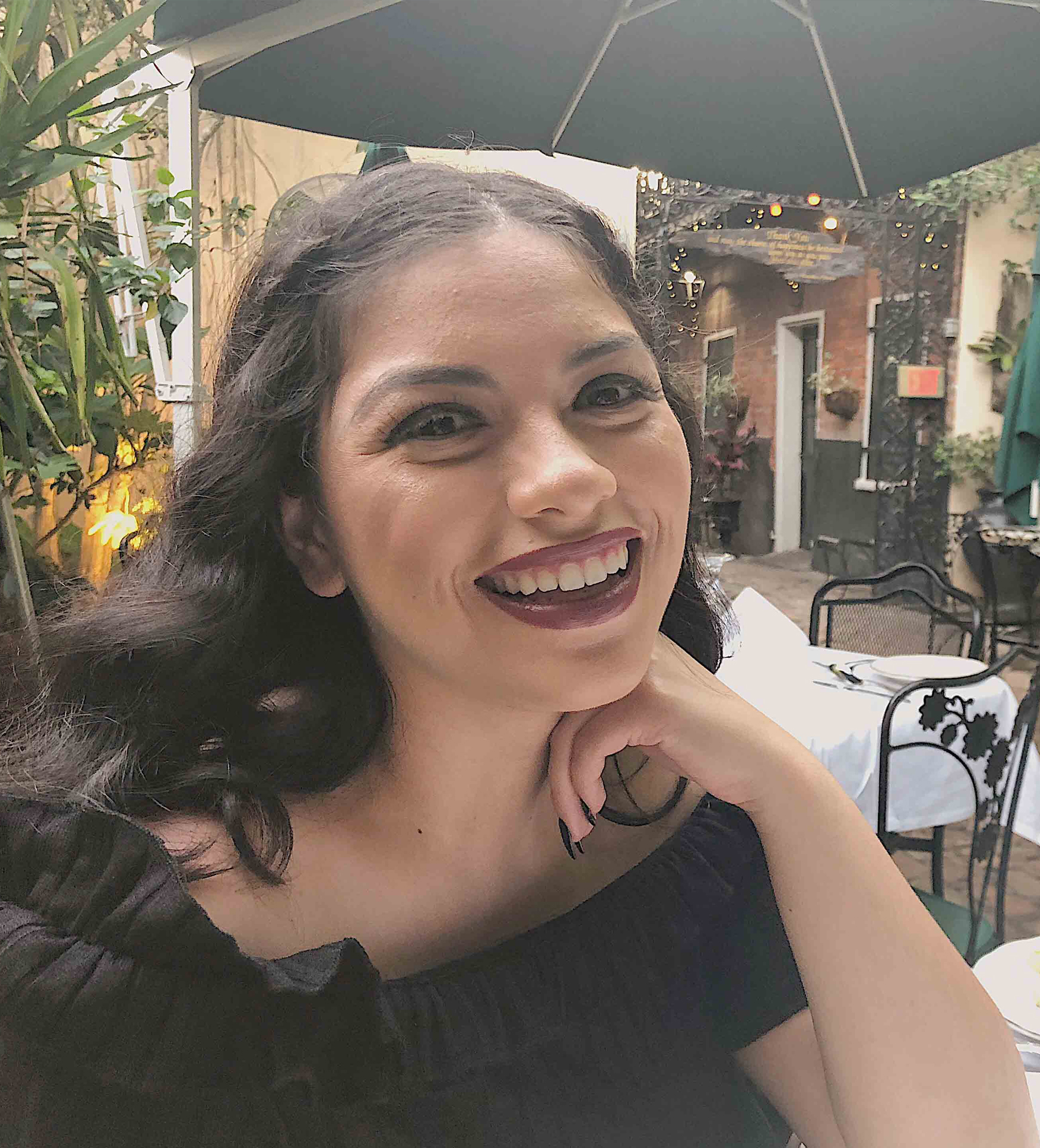 Evelyn V.
Evelyn is a writer at Vapebox. She's passionate about two things: vaping and animals. She has been vaping for 5 years. Currently, her ADV is Red's Iced.