Benefits of Vaping
Posted by Ryan G. on May 11, 2017
The Many Benefits of Vaping
Today we will discuss some key benefits of vaping an e-cig as opposed to traditional cigarettes. Hopefully, this post will help smokers switch over to vaping. I am going to dive deeper into some of the benefits of e-cigs and explain why vaping has become so popular in the past few years.
1. Vaping is a healthier alternative
Countless research shows that vaping is a healthier alternative to curbing a nicotine addiction. People who smoke cigarettes understand that cigarettes are unhealthy but do not have the power to give up nicotine. Many people who smoke cigarettes do not pursue a healthy lifestyle because they believe it would be a waste of time because they already smoke. A cross-sectional population (5683 people) showed that people who used vapes as a quit-smoking aid were more likely to report abstinence than either those who used other nicotine replacement therapies or no aid. In a study conducted on the Real‐world effectiveness of e‐cigarettes when used to aid smoking cessation, two thirds physicians surveyed last year felt electronic cigarettes are a helpful aid for smoking cessation and 35% recommended them to their patients. Here's another study on Physicians' Attitudes and Use of E-Cigarettes as Cessation Devices. As you can see, vaping is a much healthier alternative to smoking traditional tobacco. This is one of the major benefits of vaping.
2. You won't smell bad - like cigarette smoke
When you are using e-cigs to satisfy your nicotine cravings, it means you are not using traditional cigarettes. Although the two may look similar, they are two completely different things. Smoking leaves a terrible noticeable odor that most people find disgusting. Vaping on the other hand leaves pleasant odors of everyone's favorite foods. Personally, I am very uncomfortable being around friends who smoke simply because of the nasty odor that they carry around with them.
3. Vaping will save you money
While there are some of us out there that need the limited edition mods and fancy gear, a majority of vapers do not need to spend a lot of money to vape. There are a handful of starter kits that will allow you to enjoy the full experience for well under $25. You can check out our guide on beginner vaping. Smokers can easily spend up to $10 a day on a pack of cigarettes so you can see how smoking is an expensive addiction. Vaping will only require one set up, and refillable juice that will each last much longer than a day for about the same price as a pack of cigs. Check out our online vape store to get started today!
4. There's so much more variety in the vape industry
The best and most fun benefit of vaping is the flexibility that vaping offers. Vapers have the luxury of choosing their preferred flavors from thousands of vape flavors on the market. In addition to vape juice, you can also vape CBD vape oil. Juice creators use real food flavorings to craft imitations of their favorite foods and drinks that you would never think possible. Seeing new flavors pop up in the market lets you taste foods you love in vapor form which ultimately makes vaping really fun. Aside from the juices, there are different types of mods and atomizers that allow you to customize the type of vapor you produce. Your set up allows you to choose how much vapor is produced and is fully customizable for each user's preference. Check out the mods and atomizers in our online vape store if you are interested in a new vape set up.
Get vape juices curated just for you.
Join the club »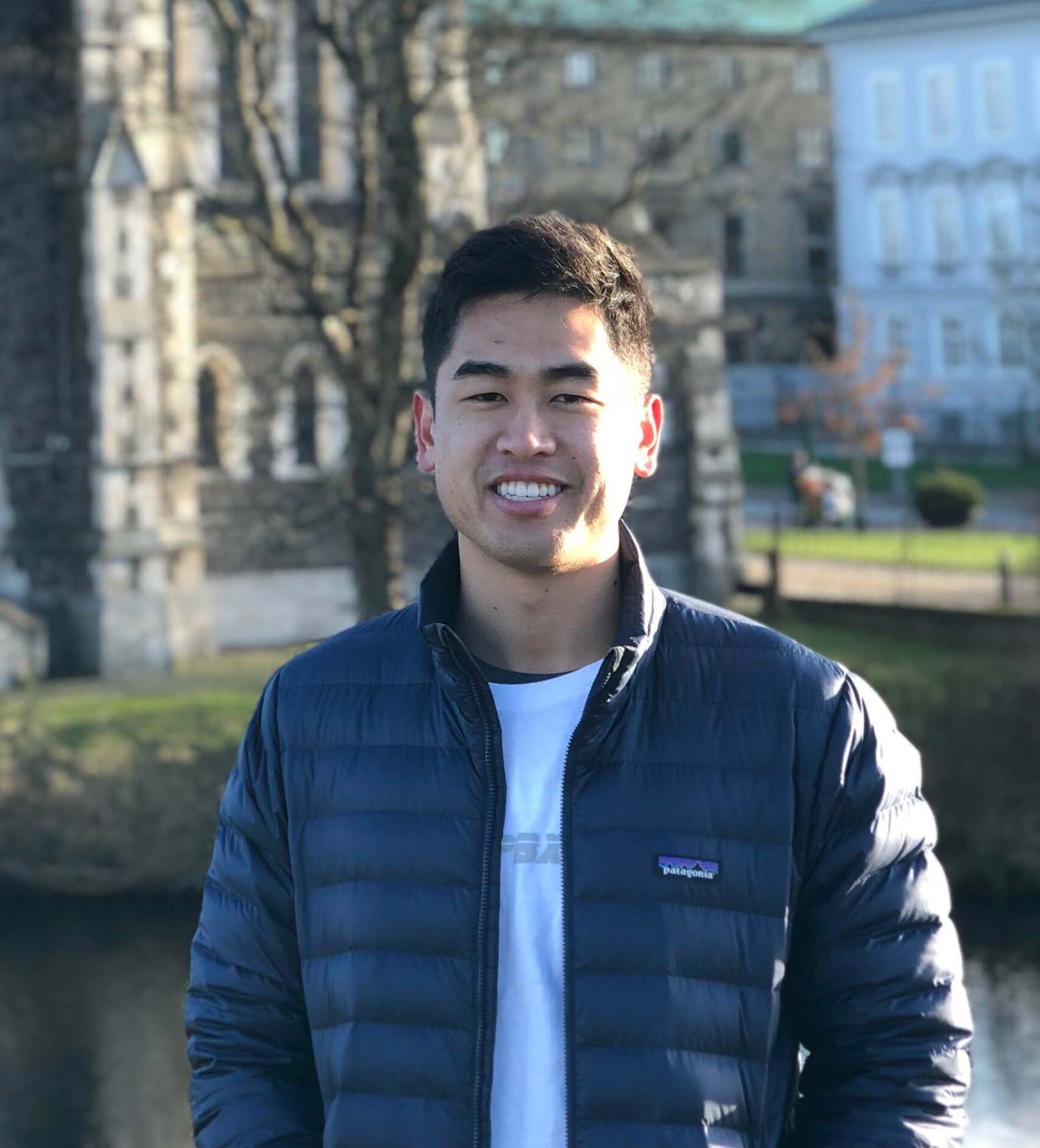 Ryan G.
Ryan is a writer at Vapebox. He fully converted to vaping in 2014 and has been educating new vapers ever since.